Kindly Click me and fill Details
You are welcome to, Your are free to contact us.
Click me and fill up Attendance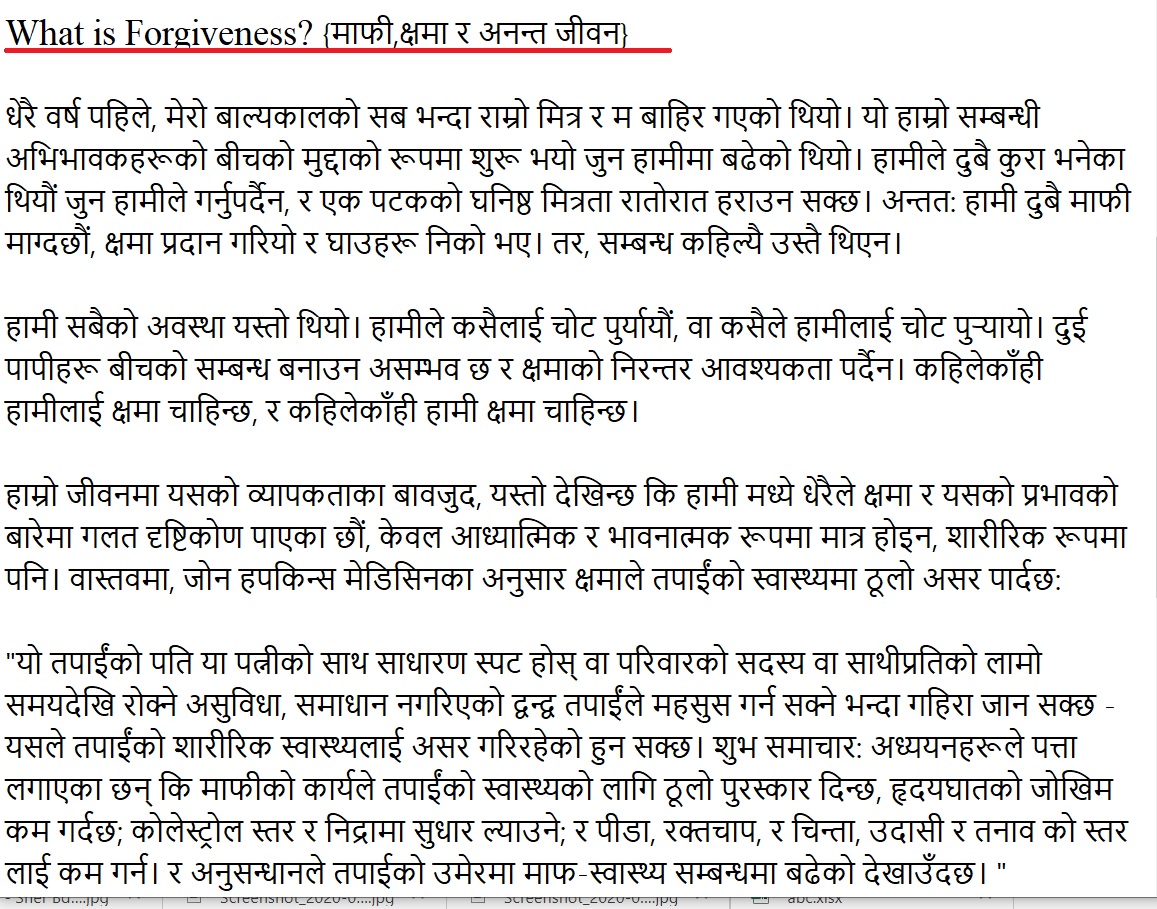 Noone will be great man without having forgiveness heart. 

forgiving other is cleaning own heart.
when you forgive someone, you will be free from every bondages, and devil work.
The great human is that who can forgive to others without their own mistake.

if you donot forgive other you are murder.

If you donot have forgiving heart, you may have bad smell to your neighbour.

pure heart always forgives others.

YOU WILL CALL CHILDREN OF GOD IF YOU ARE FORGIVING OTHERS. OTHERWISE NOT.